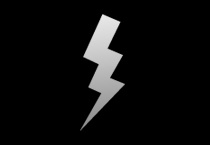 Zatori Poitín
Irish White Lightning
About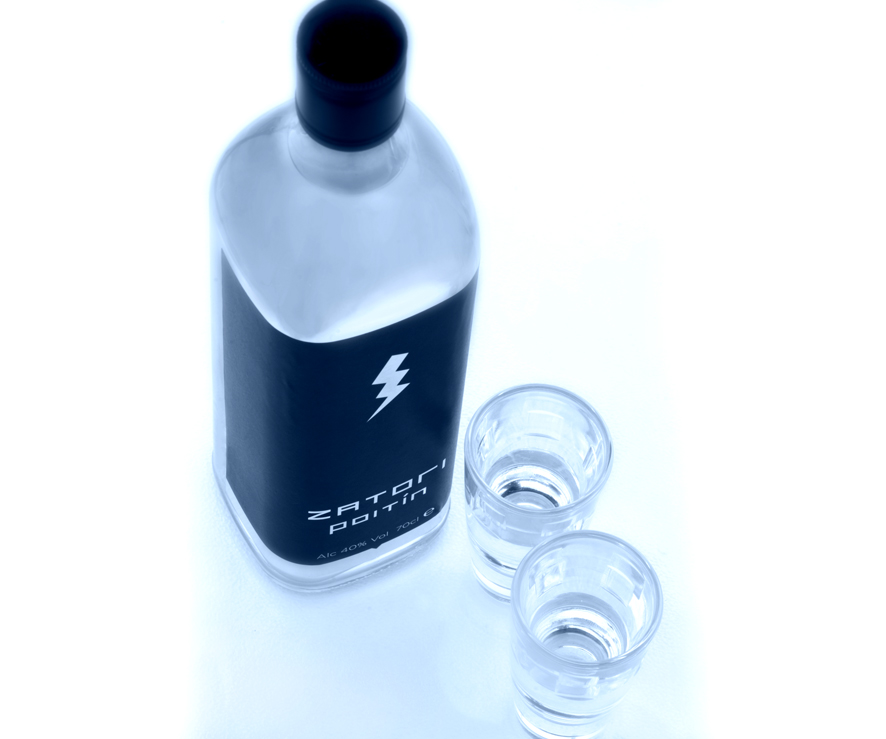 Zatori Poitín is Irish poteen, a luxurious spirit drink hand-crafted by Irish artisans to a secret recipe.
It is Irish white lightning - an unaged clear spirit produced in small batches in Ireland.
Smooth and intriguing, it has a taste of spirit, melon and earth, with a fruity raspberry-like aroma and a warm finish.
History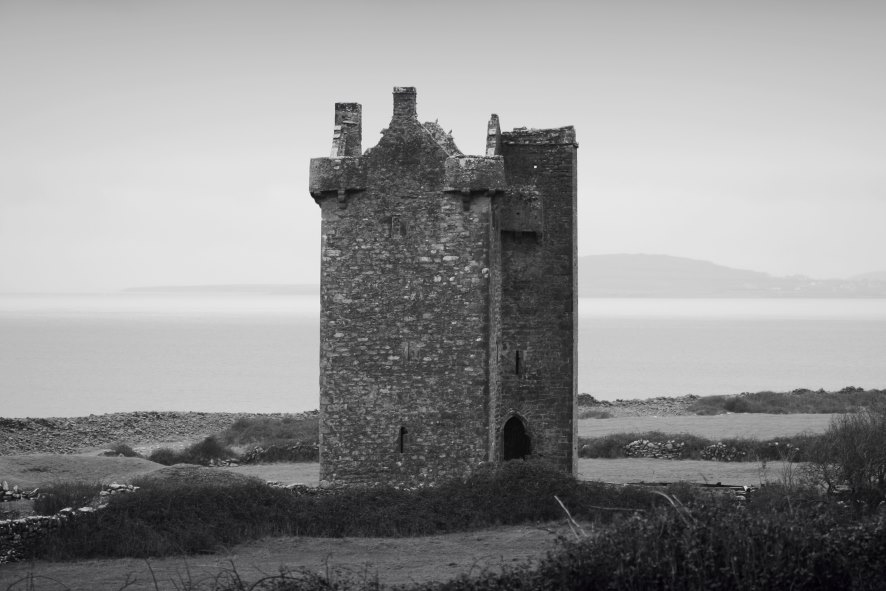 Zatori Poitín is produced in honour of those enlightened Irish monks who in mediaeval times spread the art of distillation throughout Europe using little pot stills invented by Arab alchemists.
Inspired, ordinary Irish people took up the craft and for centuries distilled a clear grain spirit called uisce beatha - Irish for "water of life."
In the 17th century, England's Charles II ordered a levy on spirits and declared any unlicensed distilling illegal. Undaunted, Irish distillers hid their little pot stills and secretly distilled their traditional spirit which became known as poitín - Irish for "little pot."
"Forbidden spirit, like forbidden fruit, has the greatest taste"
Zatori Poitín has evolved from this treasured ancient Irish spirit.
Mixology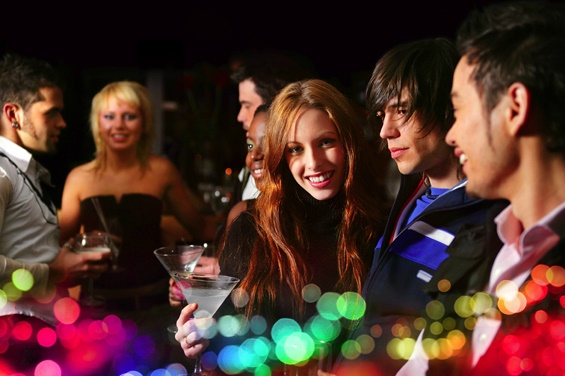 Drink Zatori Poitín neat, over ice or with your preferred mixer.
ZATORI ICE: Pour Zatori Poitín straight from the freezer as liquid ice into a frozen shot glass. Drink as a shot. Savour its icy finish.
ZATORI BLACK: Fill a shot glass with Zatori Poitín at room temperature. Add drops of blackcurrant liqueur to form a layer at the bottom of the glass. Drink as a shot and relish its luscious finish.
ZATORI LEMON: Mix Zatori Poitín with an equal measure of Limoncello. Serve over crushed ice in a martini glass. Top up with Bitter Lemon. Sip and enjoy this refreshing fruity cocktail.
Contact
Zatori Poitín has been brought to you by:
Acrux Beverages Ltd, Unit 20, Tracklands Business Park, Tobarteascáin, Ennis, Co. Clare, IRELAND
+353-61-748218